Make a contribution
Your commitment not only fosters the growth of this empowering platform but also underscores the importance of women's leadership in the podcasting space, making a positive impact on both the podcasting community and the world of dog lovers.
Show your support
See Why Disorderly Dogs Listeners Tune In Every Week!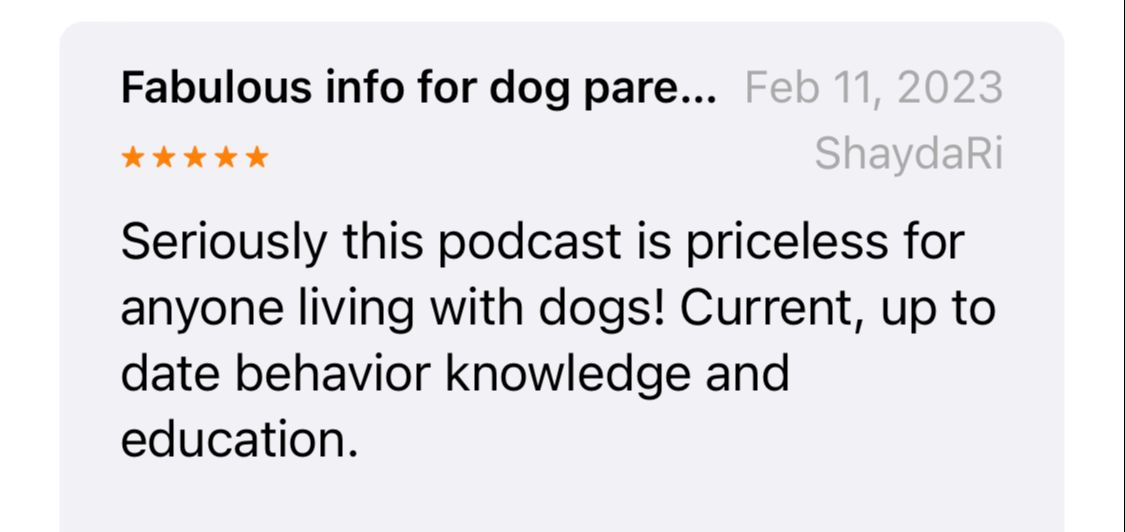 Topic Suggestion Box
Let us know what you'd like to hear on the podcast!